Portable Steam Deck Setup
I recently purchased my Steam Deck and I am loving it.
I wanted to share with you the accessories I use to give a fairly useful portable setup. The best part of it? All but one optional thing fits in the case. (That optional thing being a PS5 or Xbox controller). With this setup, you can have a nice mouse and keyboard setup. Also, you will have a usb hub to plug in additional peripherals.
Full transparency: the links below are affiliate links and I may receive a commission if you make a purchase with them. Any support would be great for the blog and highly appreciated.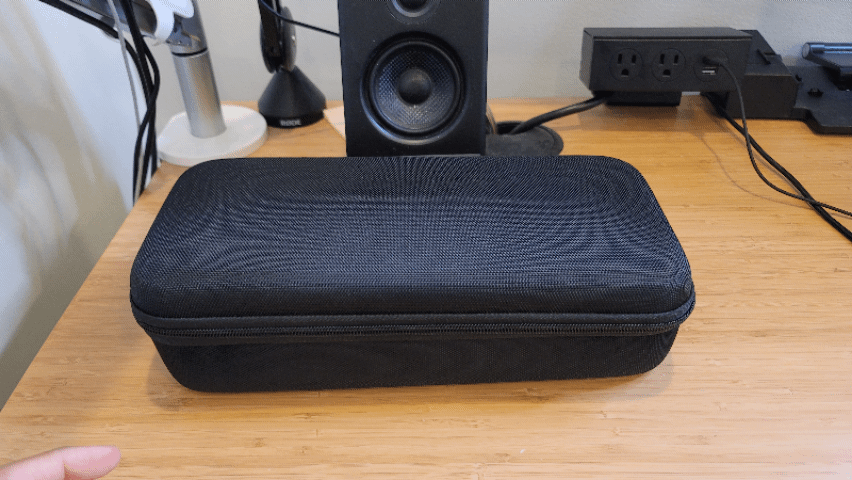 ---
---